About Us
"Delivering superior value to our stakeholders by bringing together passionate professionals, innovative technologies, and best practices in the solutions we offer."
Located in the Washington DC metro area, Sage is a woman-owned information management and social sciences research company serving public and private industry clients. Dedication to customer service and a strong employee centric corporate culture are overarching principles in Sage's delivery of services. Our performance-driven solutions enhance mission capabilities while supporting business goals and objectives. We leverage clients' existing resources and infrastructure, reducing costs and enabling more effective utilization of human capital and information technology. Sage has become the ally of choice for some of the most visionary and successful Fortune 500 Companies.
Sage staff has expertise in providing web and application development, data warehousing and business intelligence, statistical analysis, surveys and support services for federal clients. In addition, we have proven experience in designing outreach programs for specific audiences, report writing and social marketing. Our expertise domains include housing research, health, employment, and labor.
Security Policy
Sage is committed to ensuring that information security and privacy is a core value at Sage. Sage develops and implements information security objectives into every phase of our process and continually monitors against these objectives. Sage adheres to information security compliance requirements, guidelines and processes, By training and increasing awareness amongst our staff, we ensure there is a culture of information security and data protection at Sage. We continually monitor and ensure compliance with information security guidelines, and adhere to a high standard of competence, professionalism and integrity for all information security related activities.
Quality Policy
Sage is committed to providing high quality services to our clients, vendors and employees while ensuring security at every step of the process. We continually strive to exceed our customer expectations by providing the right solution and at the highest quality of service. We do this by maintaining a skilled, knowledgeable and accountable workforce through individual competency development, mentoring, effective communications and employee engagement. We adopt excellence in every step of our operations, manage risks with establishment of risk mitigation procedures, and optimize costs by maximizing productivity. Sage maintains strict compliance to industry standards and regulations for all our activities.
Contract Vehicles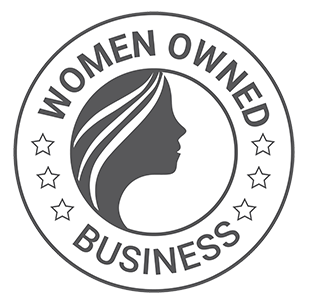 SBA Certified Woman-Owned Small Business

Multiple Award Schedule